We aspire to be the Standard of Excellence!
the most preferred choice of the sought after clients and talent in Bangladesh and beyond.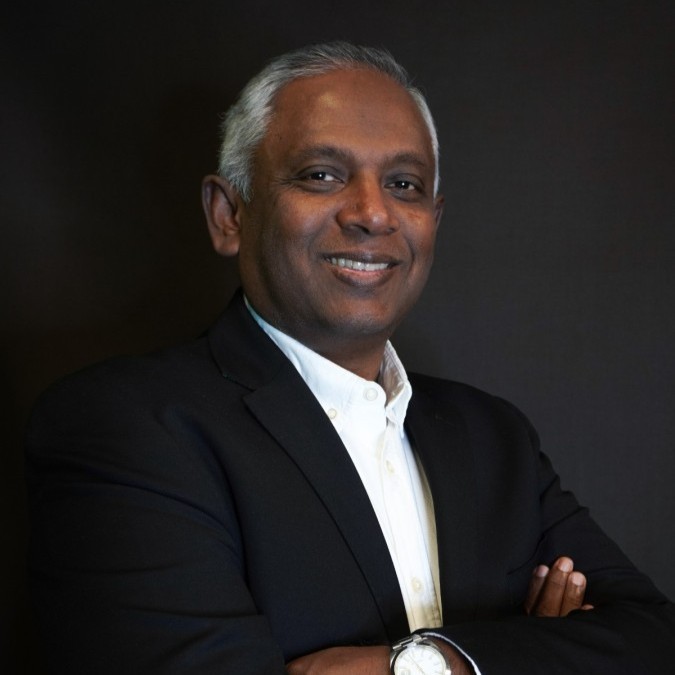 FOUNDER & MANAGING DIRECTOR
Experienced Chief Executive Officer with a demonstrated history of working in the FMCG and telecommunications industry. Skilled in Strategy, Management, Risk Management, Business Development, Finance, and people management. A strong business development professional with an AMP focused on Executive Education from Harvard Business School. In his CEO role, he not only transformed Robi Axiata but also played a pivotal role in changing the landscape of Bangladesh Telecom.
BuildCon Consultancies is built upon greatly insightful & prestigious foundation of knowledge
from some of the most prestigious institutions around the globe.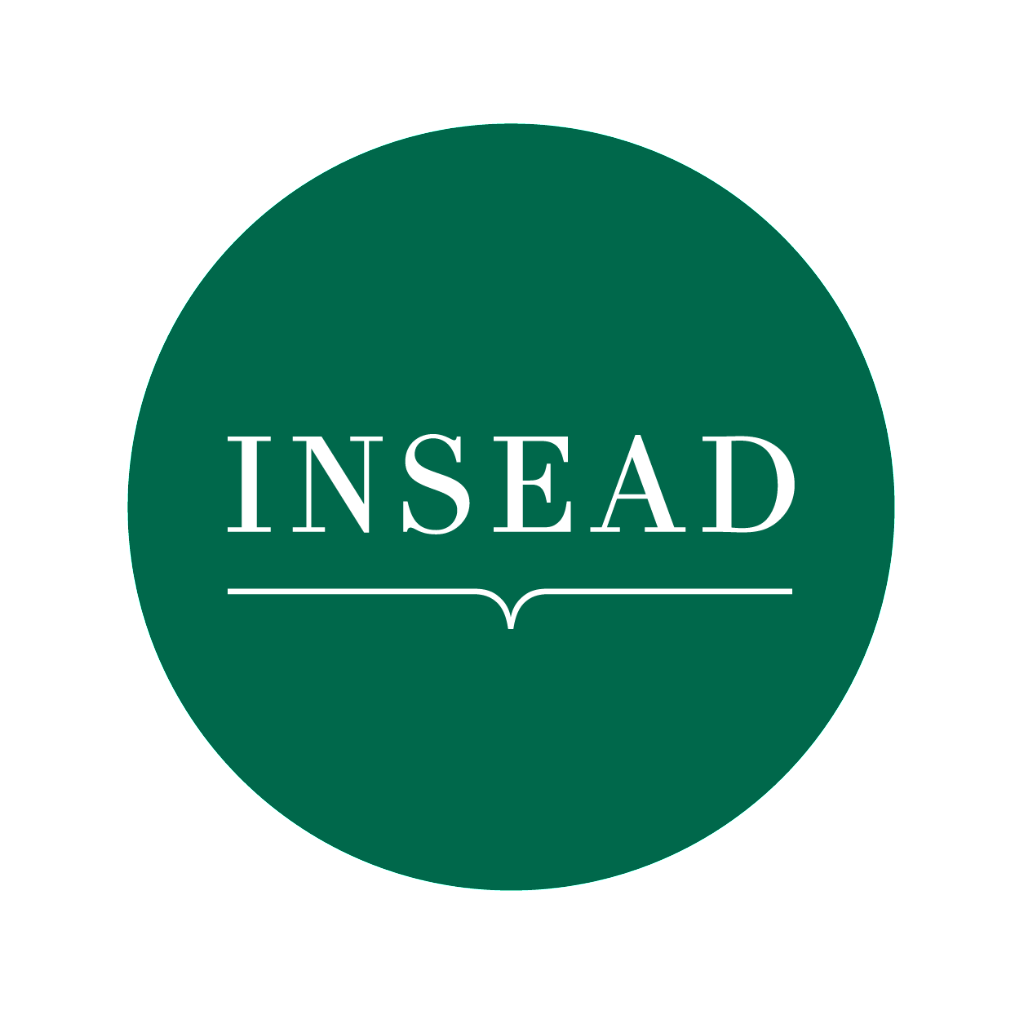 INSEAD Business School
2010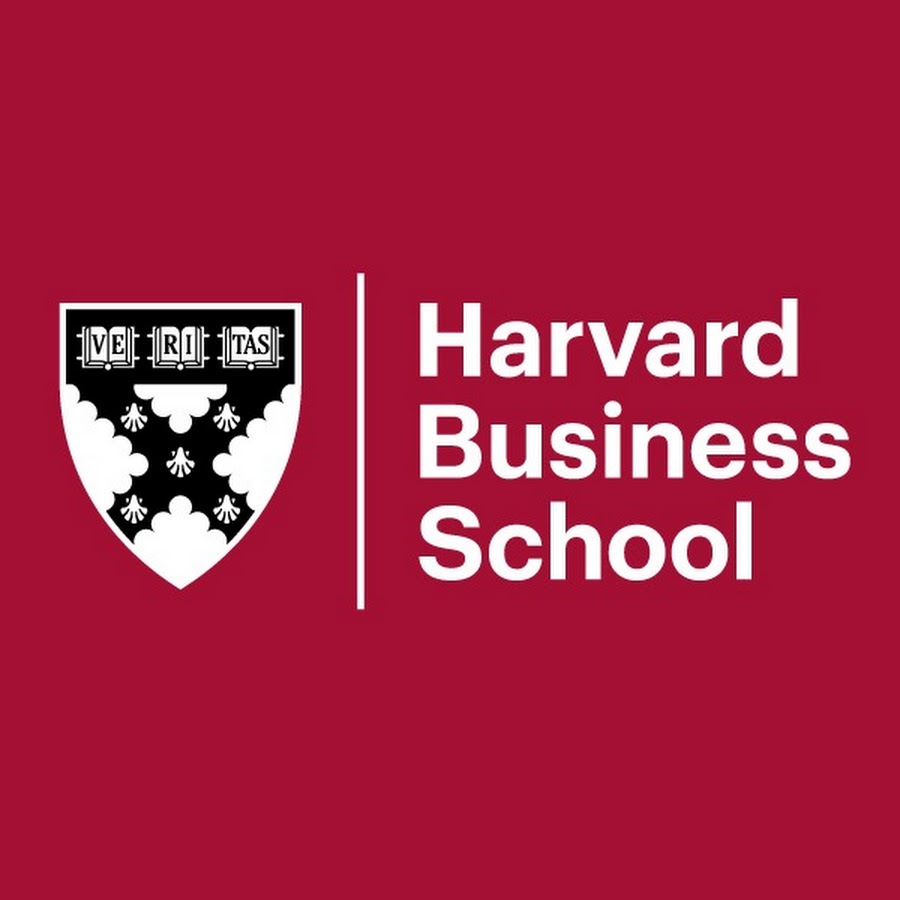 Harvard Business School
AMP 190 - 2016
The services we offer is backed by decades of hands-on experience in successfully dealing with an an array of challenging working environments across various industries.
Management Accountant
1996 - 1997 Unilever Bangladesh
Commercial Manager - Ice Cream Division
1998 - 2000 Unilever Pakistan
Supplier Development Manager
2001 Unilever Pakistan
Finance Controller - Accounting & Control
2001 - 2003 Unilever Bangladesh
Finance Director
2004 - 2006 Unilever UAE
National Finance Director
2006 - 2010 Unilever Bangladesh
Chief Financial Officer
2010 - 2014 Robi Bangladesh
Chief Operating Officer
2014 - 2016 Robi Bangladesh
Chief Executive Officer
2016 - 2021 Robi Bangladesh
Monitoring Officer
1991 - 1993 Dhaka, Bangladesh
Former Chairman of the board
2008 - 2002 Dhaka, Bangladesh
Program Director - Ncell Integration and South Asia Operation
2016 Kuala Lumpur, Malaysia
Former Chairman of the board
2019 - 2021 Dhaka, Bangladesh
Don't just take our words for it.
Mr. Ahmed has a decorated career. He has reputation for his deep business acumen with a deep understanding of the business operation, finance, and strategy and is known as a down to earth person.
Mahtab was Robi's first Bangladeshi CEO. During his tenure Robi expanded into 4G and also made the biggest IPO in a decade.
As Robi's first home-grown CEO, Ahmed took the company to the dizzying height of success that includes achieving leadership position in 4G, a number of path-breaking innovative digital initiatives, the biggest ever IPO
Here at BuildCon Consultancies, we are able to pursue the highest standards in our services
simply due to the brilliant team that's behind it.
Consultant & Advisor – Telecom, ICT, Start-up & Trading
Batuni brings forward a vast experience of 17 years in Sales & Marketing, Commercial & Business Strategy, Change & Contract Management, Digital Transformation with a dynamic leadership approach and depth of diverse knowledge within Telecom and ICT domains. He has amassed invaluable experience through significant involvement in various positions at Ericsson within Sales & Marketing, Account Management, Business Development and ICT engagements. 
Furthermore, he had held leadership and management positions as Vice President for over a decade within Ericsson Malaysia, Bangladesh & Sri Lanka. Having well regarded as a strategist, he has exemplary techno commercial knowledge, project management expertise, business & financial acumen. His strategy & leadership were pivotal in retaining top customers and nurturing key relationships as a Key Account Manager, and had contributed to complex, strategic and important sales and agreements. Batuni had also led people and organization change management in multinational and diverse workforce streams. He studied Bachelor of Science in Computer Engineering at Virginia Tech, USA and AIUB. He also has obtained several executive and management degrees from London Business School and INSEAD.
Consultant & Advisor: Digital Transformation ,ICT & Innovation

Digital Transformation, Digital services, and customer & enterprise solutions, and Startup building expert with 17+ years of experience in different verticals. Worked with Nokia Siemens Networks, Huawei, and Robi Axiata Limited in different roles including ecosystem builder, and innovation lead.  
Founder- Lead at CommEngine and strategic consultant at BuidCon. 
Launched & Restructured customer and enterprise high transaction business solutions from Digital & Enterprise business systems – Including CxM, CRM, Mobility Solution, MFS/Fintech, App Democratization, Global API monetization, Supply chain & Consumer IoT.
Consultant & Advisor: Defence, Space, Telecom & Security
An experienced leader with considerable Experience of the Defence and Space, Telecommunications Industry, Public Safety, National Security
 , Actionable Intelligence and Edtech including its Market, Standards and Regulations. Amongst the Recent Engagements that Mustafa has Carried out are: The Implementation of Technology Integration Solutions, Telecom Technology & Regulatory Strategy Management, Licensing, Network. Management, Operations & Rollout, Project Management, Marketing & Sales, Product Road Map, Product Proposals, Product Presentations, Solution Write-Ups, Business Model Design & Innovative Strategies & Financial Modelling, participates in Policy Making Exercises and also to push for Reforms of Rigid Regulations. Mustafa can Operate Effectively at Technical, Marketing & Strategic Management levels & also is a Competent and Practical engineer in both Techno-Commercial environments. Mustafa holds MSc Engineering Degree in Telecommunications from King's College, University of London. Mustafa was also an Assistant Professor of East West University.
A Proven Consulting Expert
Malka Shamrose is an accomplished management professional and holds a strong track record in branding, communication, partnership, strategy development and advocacy at the national and international level with a distinguished career of 30 years covering FMCG, consulting and non-profits sectors.
Having worked at policy level to grassroots initiatives, Malka's professional expertise includes the ability to strategize the firm's mission and vision by converting in-depth understanding of market dynamics, needs and behaviors into executable brand ideas and programs. She has been able to successfully transfer marketing skills into development opportunities with an edge in communication, promotion and advocacy.
Malka headed several non-for-profit organizations and established reputed consulting outfits in Bangladesh's nascent business consulting market since 2005. She helped expand a struggling health-care institution and demonstrated commendable success in managing a number of flagship brands of different FMCG multinationals. Starting her career at Unilever, Malka's career fanned out to British American Tobacco, Nestle, MTI Consulting, Apollo Hospital, IR Consulting, Shuchona Foundation, Sajida Foundation, and also provided consulting services to numerous companies at home and abroad across industries.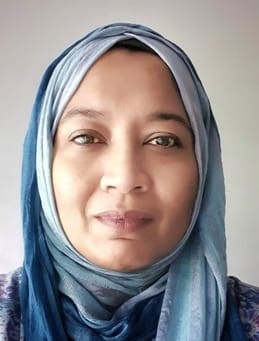 A Brand Communication Trailblazer
Sania Mahmood, has a career spanning 27 years in Marketing and Supply Chain, across industries including FMCG, telecommunications, mobile financial services, and education. She is a well-known corporate personality noted for her business acumen, integrity, and leadership skills.

After graduating as the valedictorian of her MBA class from the Institute of Business Administration (IBA), University of Dhaka, Sania contributed and led marketing teams in renowned multinational companies and local leaders such as Unilever Bangladesh Limited, Reckitt Benckiser, Square Toiletries, Aktel/Robi, Citycell and bKash, before joining as the Director of Marketing at Perfetti van Melle (PVM) Bangladesh in 2014 where she successfully served for over eight years.

Sania has had significant exposure and success in launching and building local and international brands, especially relevant to the Bangladeshi context. She led development and establishment of homegrown megabrands such as Robi, and one of her greatest successes was steering the Marketing team at bKash to firmly establish not only the brand but also the new and revolutionary mobile financial service industry during its initial years in the country.