Here at BuildCon Consultancies, We have put together a highly talented team who ensure a wide range of swift & effective services are made possible, for the realization, growth and prosperity of your dreams.
Post Covid 19 pandemic, businesses are having to accelerate their digital business transformation and the need of which is never before. BuildCon offers a new set of value for its clients with our Alliance and Ecosystems for superlative results. Whatever your focus – digital transformation, sustainable innovation, cloud and business transformation, operational efficiency, product launch, supply chain transformation, speed to market – BuildCon and our partnerships with various regional and global players are here to help.
We are in the process of developing strong alliances with global and regional technology firms and individual experts to solve important business challenges of our clients.
BuildCon is specialized in the space of Telecom, ICT & Digital space which we believe to be the basis of Bangladesh's future development. Our service spreads from strategy formulation – roll-out strategy, spectrum strategy, go to market strategy, fiber / NTTN/ ISP/ Broadband strategy, ICT Strategy – Data Center, cloud computing, BPO to feasibility study of each and every component of the strategy. Our service includes formation / acquisition of licenses or companies.
BuildCon assists you to think beyond the boundaries of today and uncover the new sources of value resulting from technological, geo-political transformation. With our specialized knowledge of Bangladesh and emerging market, BuildCon believe in making the changes that ensure maximum benefits to our client. Our value creating offer is simple – we provide innovating ideas in local context, customized solution to the client problems, adapting advanced technology, relevant experiences in the respective field.
Strategy formulation

– for all kind of organization with a focus on Telecom, ICT and Digital space. Developing a strategy for a company aligning with the business goals and desired organization culture is of utmost important to ensure sustainability of the company.

Drive Operational Efficiency:

The pressure to optimize cost and maximize productivity is always there. Now, it has become more complicated by disruptive technology, the increasing complexity of regulations, international trade and geopolitics including new risks of cyber security, Data privacy etc. BuildCon has robust expertise in the area of driving efficiency by using global technologies/tools/systems in one hand and driving cost efficiency through a robust methodology on the other hand.

People and Organization:

In light of the continued pressure to optimize costs and maximize productivity on the business model resulting from the challenges mentioned above, it is imperative to re-skill the existing work force and reshape the workplace. BuildCon has the breadth of strategic knowledge and hand-on implementation experience to help you unleash the human potential in your business. The areas that we cover includes the following:

Leadership and Culture:

Driving transformation and change culture to make the organization ready for the future challenges.

Digitalization of HR services by using latest technology

Designing the Organization Structure including the workforce strategy

Organization policy e.g. employment, rewards & benefits, payroll, travel, etc.

People Development: Upskilling plan and corresponding training to reshape the organization. One of our key focus area will be to

Coach and Mentor senior level leaders

of the organization.

Data analytics to improve HR insights.

Taxation and Regulation

: Doing business while meeting their tax and regulatory responsibilities has become more complex in Bangladesh. BuildCon understands such complexities of the market and happy to provide tax consultancy services along with partner companies and assisting the local or international investors in Bangladesh to design and develop cases to engage with the tax authority. 

Regulatory engagement to pave the way for the formation of a new company or introducing a new product / services in the telecom, ICT, the central bank and tax authorities

.
The deal is made to create value, hence, value creation is in the core focus in our deal making. BuildCon provides end to end services e.g. strategic support, data driven insights, regulatory support, connecting to local and global interested parties, legal support etc. to make a successful deal. Bangladesh business houses has started acting like a developing market to make deals to create value for the investors. The number of merger, demerger, acquisition, IPO etc has started getting momentum. With the experience of founder, Mr. Mahtab Uddin Ahmed in the areas of Merger, Acquisition, Financial Restructuring, Demerger, induction into the capital market.
Acquisition

Merger & De-merger

Financial Restructuring

Business Restructuring

IPOs and Bond from Capital Market
BuildCon offers specialized knowledge of Bangladesh and regional market to solve your solutions in any of the above areas.
Private Business Services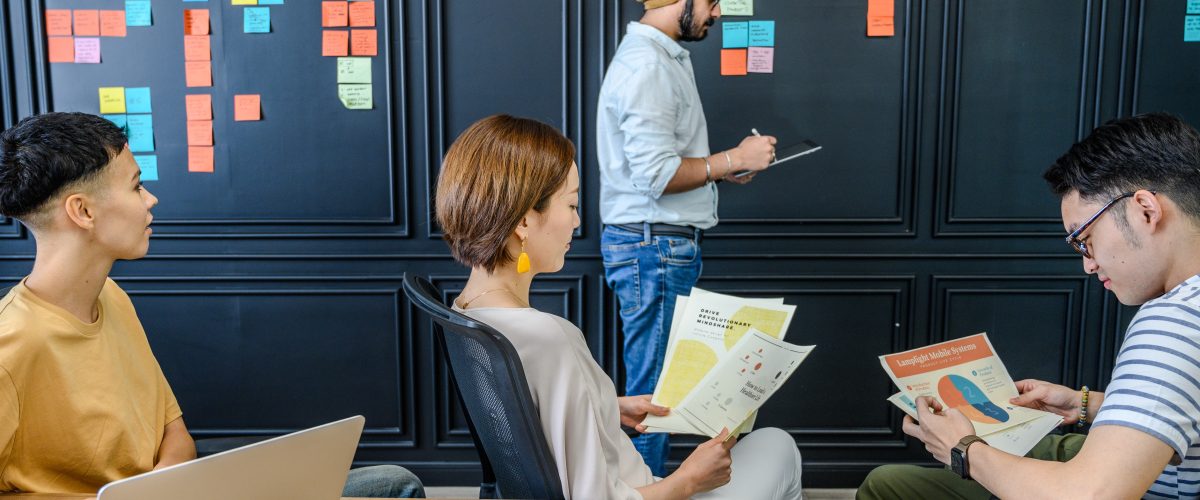 In emerging markets, the sustainability of Private Business has always been a challenge. Often such businesses are considered to be one-man show with little use of the best quality practices, systems, process and people. We approach private business from Owners and Business perspective. The owners perspective covers value maximization, business continuity, governance and the Business Perspective Strategy, Business/Digital transformation, profitable growth, People & Talent, financial health and Risk & Regulatory.
Family Business services in Bangladesh is almost negligent. The family business in Bangladesh, has immensely contributed to the economic development of the country today. Most of them emerged post liberation of Bangladesh. Now, the next generation has started taking the baton from the earlier generation where the success was mostly led by and individual. This transition is far from smooth for various reasons e.g. the mindset of the new generation, changing business model, change in skillsets, outlook of the future, transition plan etc. To ensure that these family business continue to drive economic growth of the country, BuildCon has come up with a model to address it. Here, BuildCon would provide customized solution to address the unique challenges of each family business.
BuildCon Consultancies is dedicated to assist you in
pursuing and realizing the dream that keeps you going.