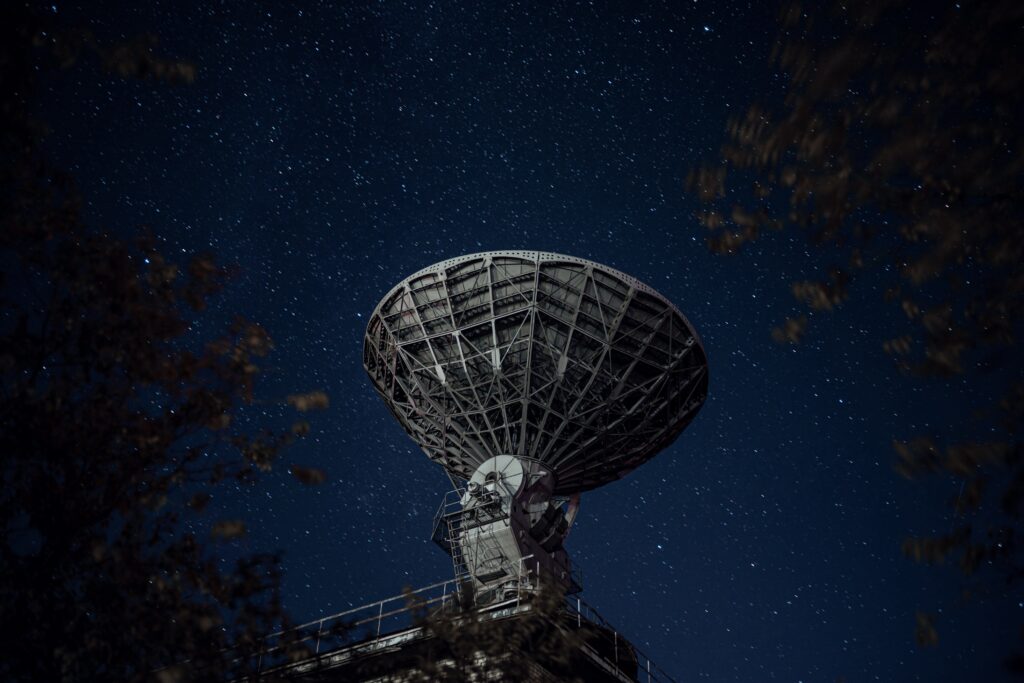 The telecommunications industry is extremely sensitive to the slightest change in technological and economic factors. At the end of fiscal 2017, there were 85 million unique subscribers and it will be 107 million in 2025, making Bangladesh the fifth largest mobile market in the Asia Pacific and the ninth largest market in the world in terms of unique subscribers. Having a deep-rooted experience in the field, BuildCon Consultancies promises valuable guidance and insight to help you thrive in your telecommunication venture with ease, in Bangladesh and beyond.
The global fiber optic cable market (henceforth, referred to as the market studied) was valued at USD 9,236.5 million in 2020, and it is expected to reach USD 20,832.6 million by 2026, registering a CAGR of 14.5% during the period, 2021-2026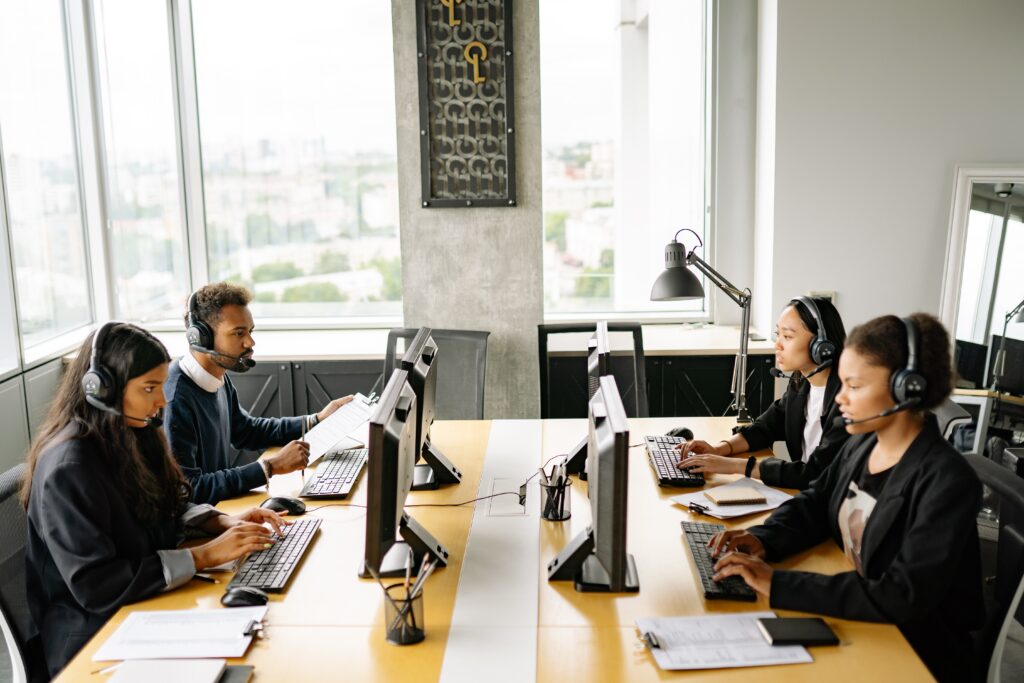 the global telecom tower market is poised to account for the industry evaluation of US$ 240.6 billion by the end of the forecast period i.e. 2020 to 2030. Some of the major driving factors influencing the growth trajectory of the global telecom tower market in coming years include rising penetration of high speed internet services across the world as well as the substantial increase in the number of smartphone and smart devices users worldwide.
Companies that provides their customers access to the internet and other web services. In addition to maintaining a direct line to the internet, the company usually maintains web servers.
Broadband includes a broad range of technologies, which provides higher data rate access to the Internet which uses wires or fiber optic cables.
ICT's importance to economic development and business growth has been so monumental, that it is credited with ushering in what many have labeled the Fourth Industrial Revolution. The ICT sector in Bangladesh is poised for continued expansion. Bangladesh ranked 147 out of 176 on the most recent ITU's ICT Development Index a report that captures the level of ICT development. BuildCon Consultancies is equipped with the knowledge and insights that can take your business in the ICT Industry and help it reach its fullest potential.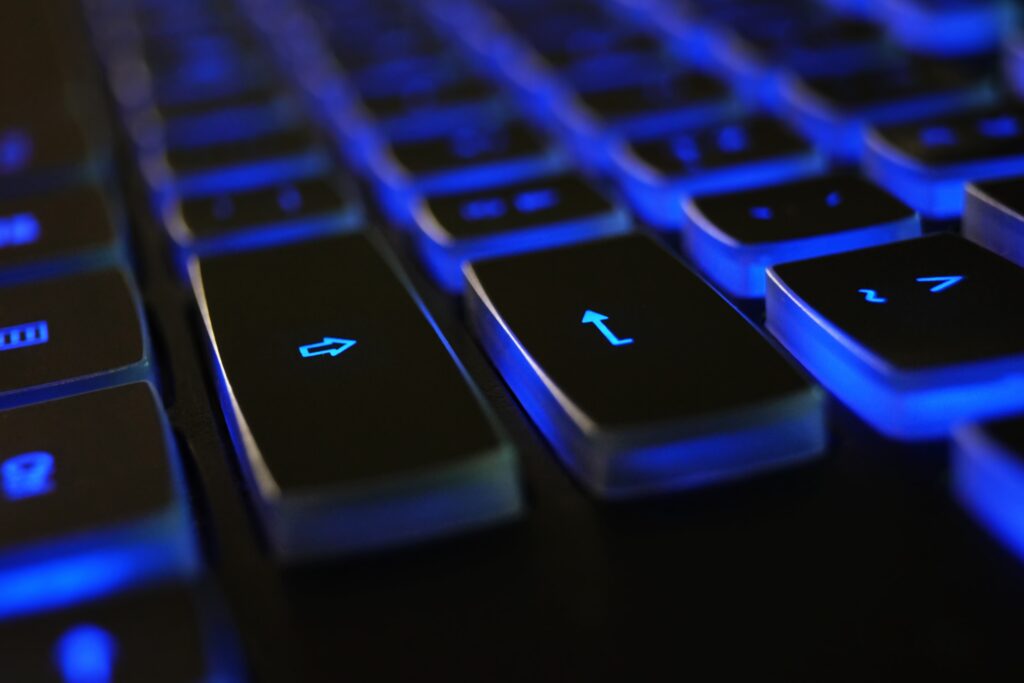 The Technology Hardware, Storage & Peripherals Industry in the Information Technology Sector includes manufacturers of cellular phones, personal computers, servers, electronic computer components and peripherals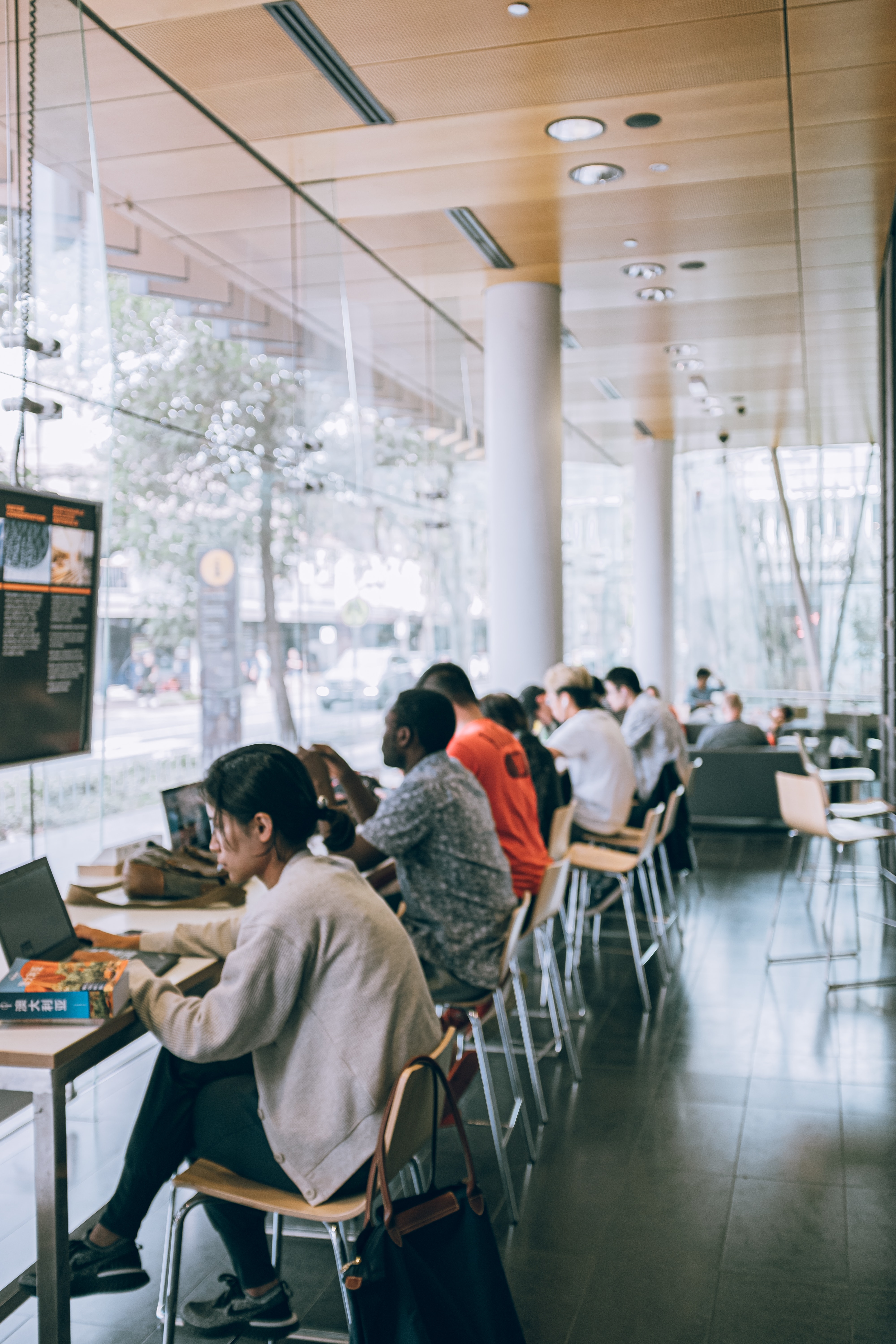 Revenue in the Software market is projected to reach US$608.70bn in 2022. The market's largest segment is Enterprise Software with a projected market volume of US$243.30bn in 2022
Startups are typically headed by one or a few entrepreneurs who are interested in answering a market demand through the creation of a new product or service. While small businesses often have the intention of staying small, a startup company is focused on fast and profitable growth within their designated market.
EdTech, short for education technology, refers to new technological implementations in the classroom. In-classroom tablets, interactive projection screens and whiteboards, online content delivery, and MOOCs are all examples of EdTech.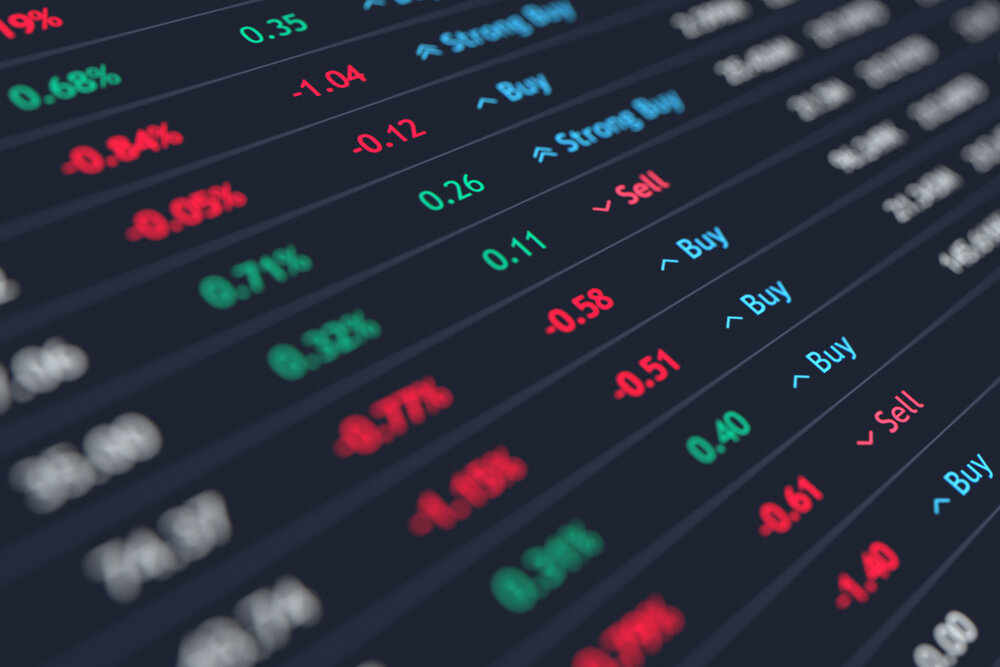 Use of technology to deliver financial services and products to consumers. This could be in the areas of banking, insurance, investing – anything that relates to finance.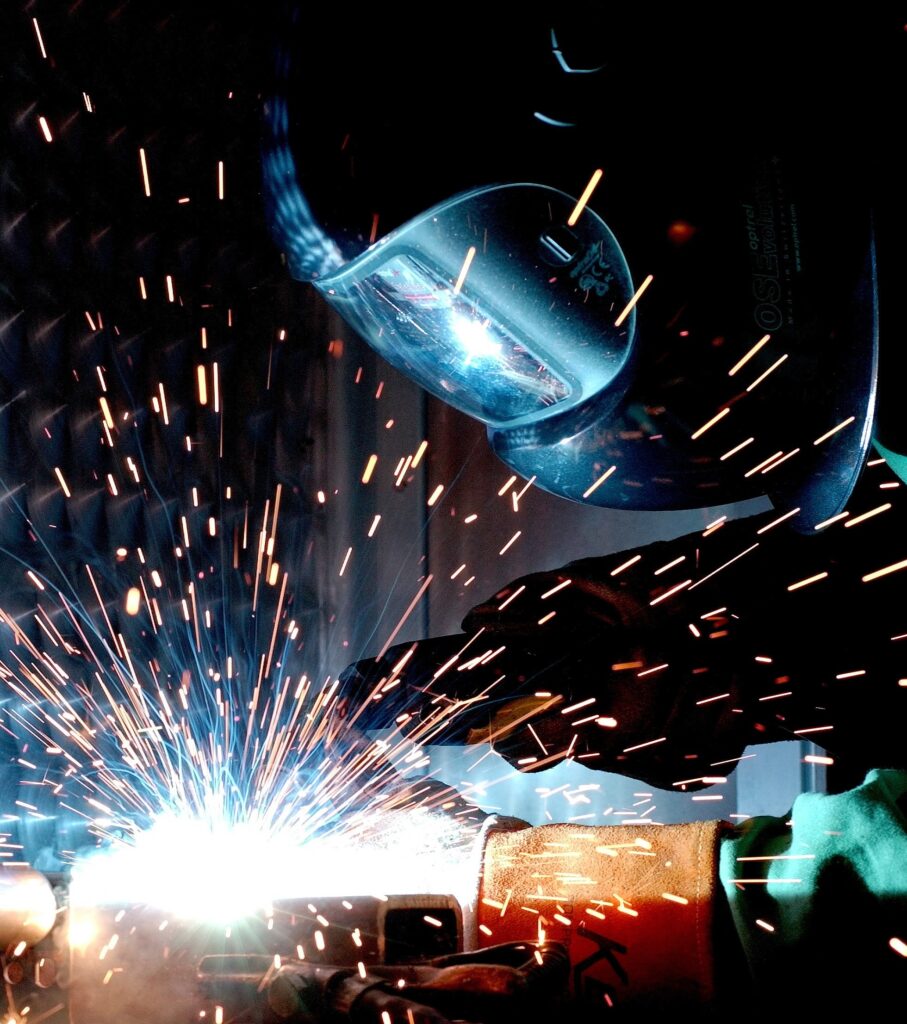 Manufacturing industries play a crucial role in the overall, and especially the economic development of a country.  In February of 2019, Bangladesh government undertook the enormous and game-changing project of creating a digital directory of all of their garment factories. The country's goal is to have all factories in Bangladesh digitized. Bangladesh is working towards a digital future, but finding the right factory is still complicated, and honestly, it's a lot of work. The good news?
Having strong experience in the industry, BuildCon Consultancies offers unparalleled support to the needs of your business with great dedication and consistency.
The strategic use of financial instruments is key to the success of every business. For every entrepreneur or business activity, finance  are required as without it the entrepreneur cannot function.

Bangladesh's fintech market is still in its early days. And the country appears to be growing into a distinct digital financial services market as well. Over the last three decades or so the country has seen spectacular expansion of the banking industry. The banking industry in Bangladesh has even gone a step further by promoting financial inclusion of the very poor in rural areas of which microfinance and microcredit are the policy instruments to achieve that objective.
Thinking of entering the finance industry? think BuildCon Consultancies. We are a one-stop solution to aid your ventures in the ever-growing finance industry globally. 
Active & Passive Infrastructure
Mobile network operators provide connectivity and communications service over deployed network infrastructure (whether owned or leased). The definition of network infrastructure is not only limited to electronic components but also includes passive elements such as physical sites and towers that are required to operate the network.

Contact us to know more about how BuildCon Consultancies can assist you with dealing with the relevant objectives and challenges at hand.
Real estate in Bangladesh has developed dramatically in recent years due to the construction boom and increasing number of high-rise buildings in the major urban centres of the country, most notably Dhaka and Chittagong.
According to Bangladesh Bank, the housing finance demand in the fiscal year 2019-20 is BDT 1496 billion, which will be BDT 1,544 billion this year. lots of opportunities waiting for Bangladesh. PWC's recent study shows that by 2030, Bangladesh will be the 28th largest economy.

Planning to establish a boutique real estate company in the rapidly growing industry with a strong local foundation & experienced staff? BuildCon Consultancies can help!
Dream because sky is the limit.